COVID INFOS
______________
"Your holidays in all serenity!" 
Our team is mobilized to welcome you in the best conditions:
- By the strict respect of the sanitary protocol defined by the federation of outdoor accommodation.
- Through appropriate training for our employees.
- By steam disinfection of sanitary facilities and accommodation.
- By using virucidal cleaning products that also respect the environment.
- By offering you cancellation insurrance cancellation insurance covering the Covid19.
Discover the region as you have never before
never seen before from le moulin du bel-air campsite!
To stay between the Lot and Dordogne valleys is first of all to take a trip back in time where history has been unfolding for millennia. Indeed, the first men left traces of their passage there, in particular through magnificent examples of cave art and prehistoric drawings that can still be admired today in the caves. Man then continued to exploit this region, as evidenced by an exceptional heritage: castles, churches, buildings, medieval villages without forgetting an incomparable concentration of the Most Beautiful Villages of France : Domme, La Roque-Gageac, Beynac-et-Cazenac , Castelnaud-la-Chapelle, Autoire, Carennac, Loubressac, St-Cirq Lapopie or Cardaillac.
CANOSPHERE
PARCOUREZ LES PLUS BEAUX PAYSAGES DE LA
DORDOGNE EN CANOË ! POUR RÉSERVER CLIQUEZ ICI !
> Les prés, 24250 Cénac-et-Saint-Julien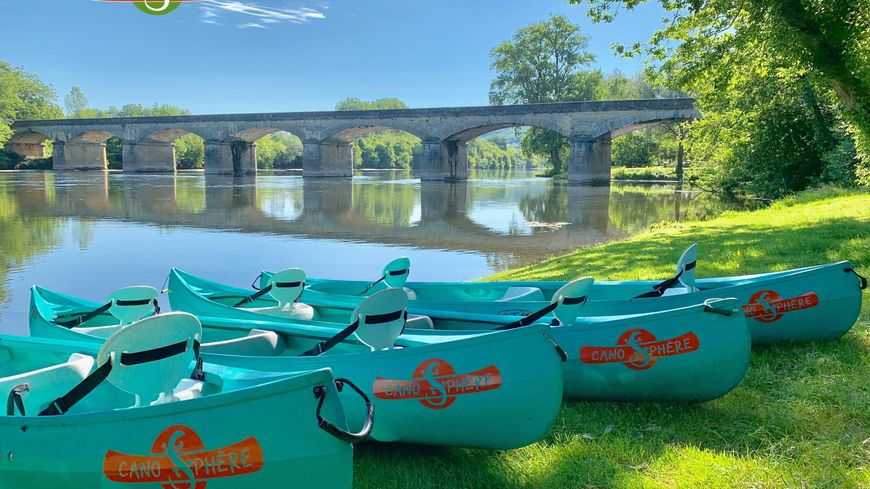 LES VÉLOS VERTS DU LOT
PARCOUREZ LA RÉGION EN VELO ! POUR RÉSERVER CLIQUEZ ICI !
> Vélo livré où vous voulez !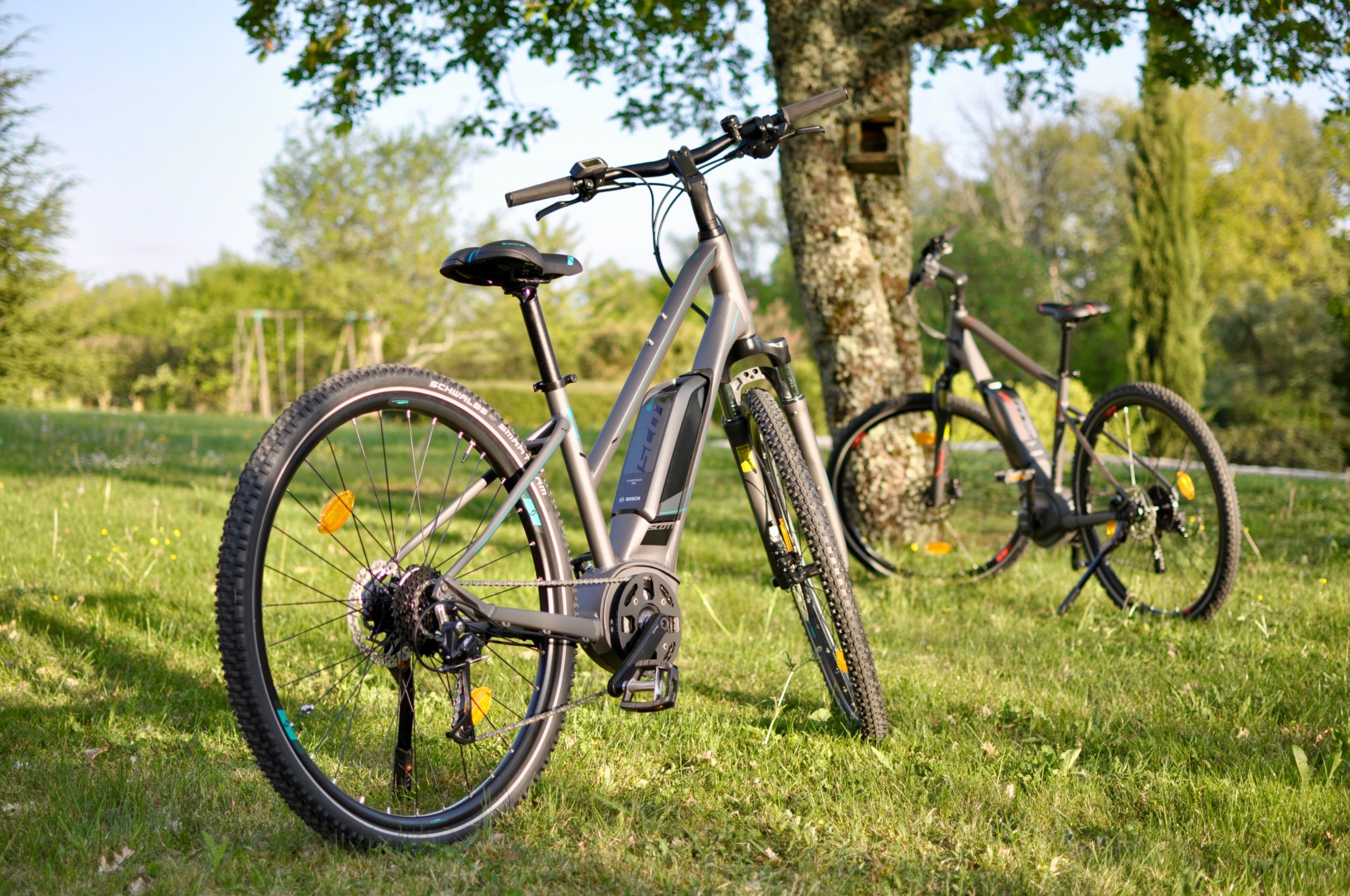 CHÂTEAU DE LANTIS
AU COEUR DU QUERCY ET A DEUX PAS DE LA
MAGNIFIQUE VALLEE DE LA DORDOGNE SE DRESSE LE
CHÂTEAU DE LANTIS. POUR LE VISITER CLIQUEZ ICI !
> 46340 Dégagnac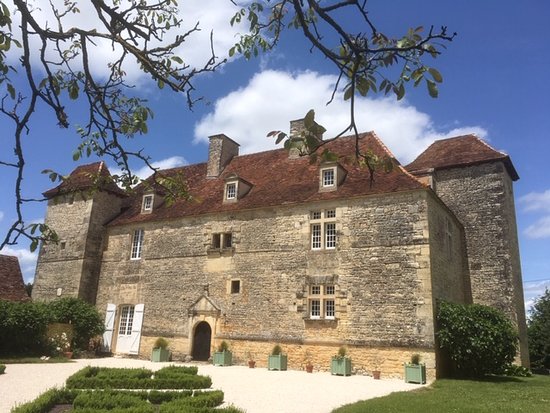 ROCAMADOUR
VISITER LA CITEE SACREE ! JE PREPARE MA VISITE !
> 46500 Rocamadour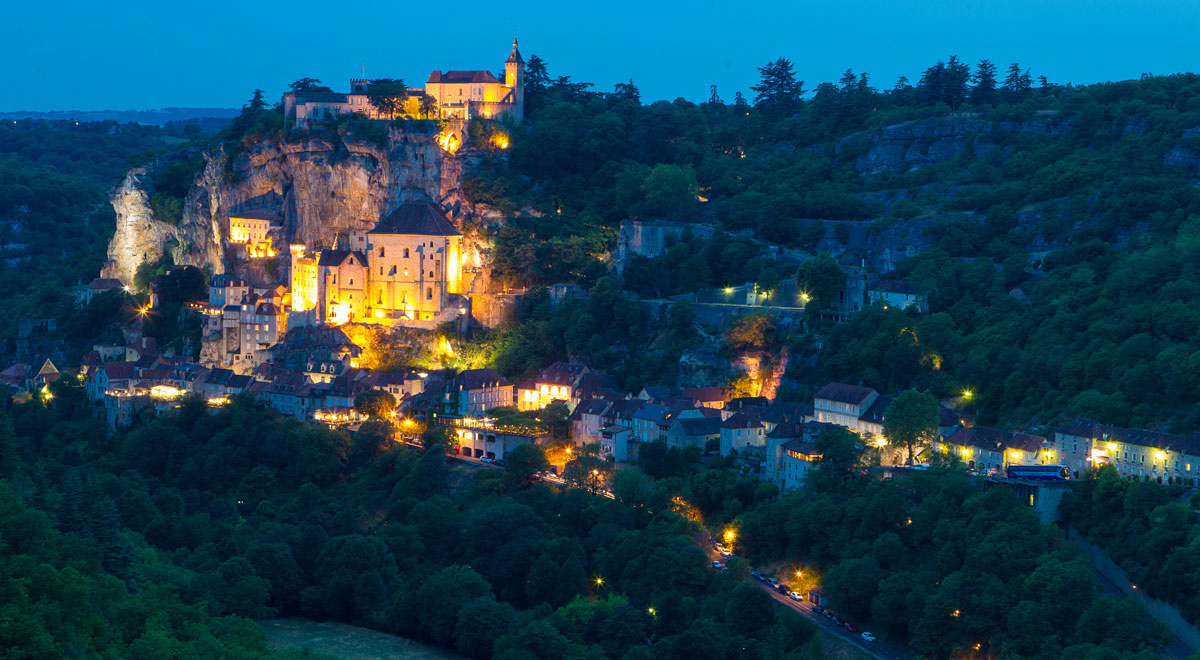 BEYNAC
VISITER L'UN DES PLUS BEAUX VILLAGE DE FRANCE
JUSTE A COTE DU CAMPING MOULIN DU BEL-AIR !
> 24220 Beynac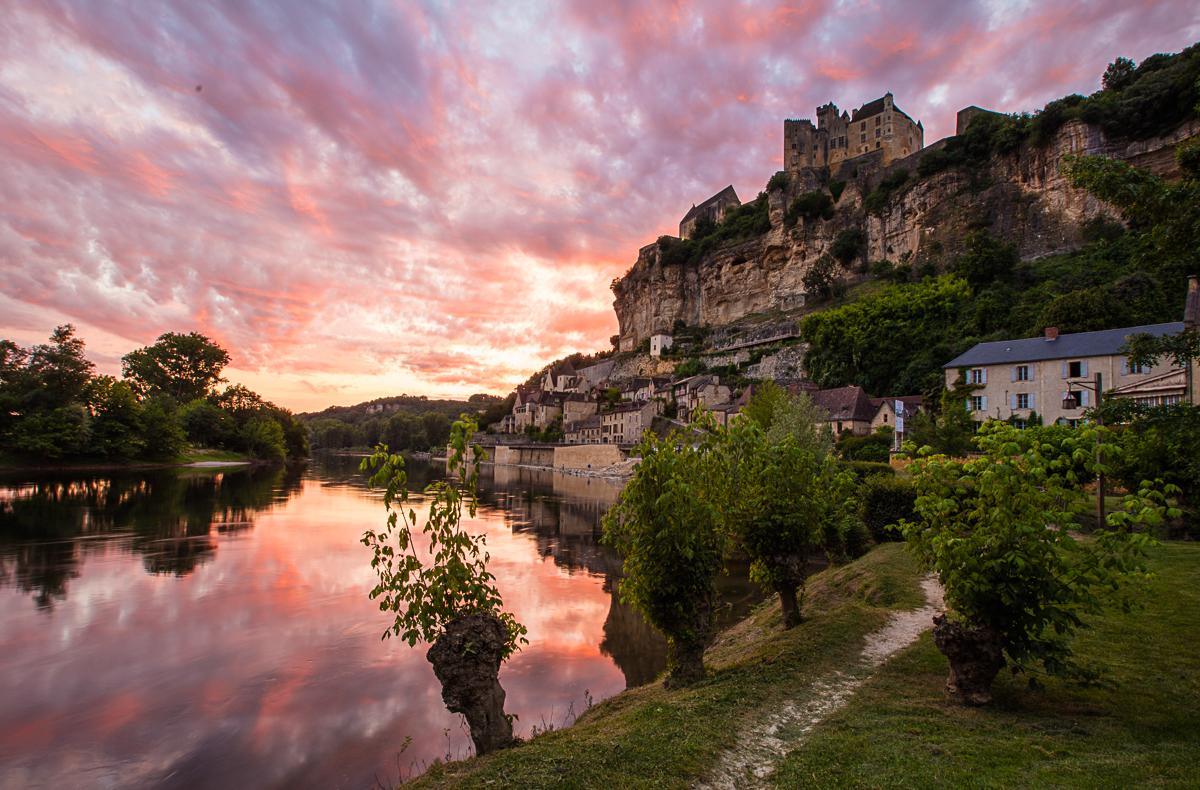 GOUFFRE DE PADIRAC
VOYAGER AU CENTRE DE LA TERRE ET VISITER LE
PREMIER SITE SOUTERRAIN DE FRANCE !
> Le Gouffre, 46500 Padirac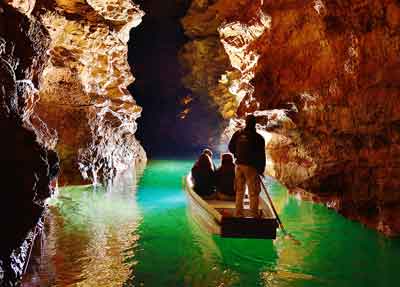 GROTTE DE PECH MERLE
VISITER CE CENTRE DE LA PREHISTOIRE !
> Pech Merle, 46330 Cabrerets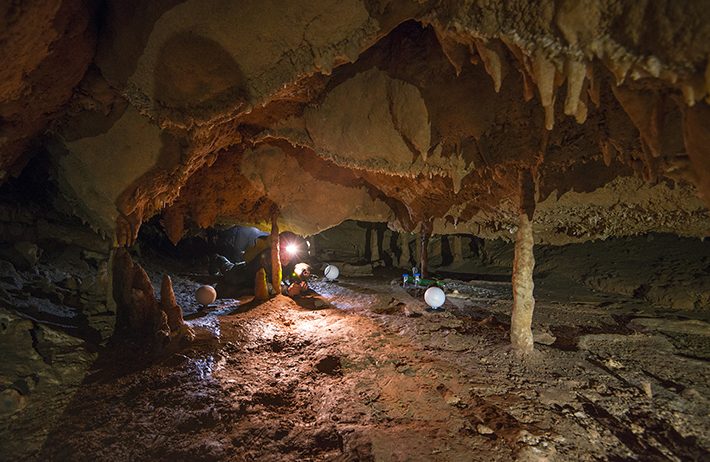 SARLAT-LA-CANÉDA
VILLE MÉDIÉVALE ET CAPITALE DU PÉRIGORD NOIR !
> 24200, Sarlat-La-Canéda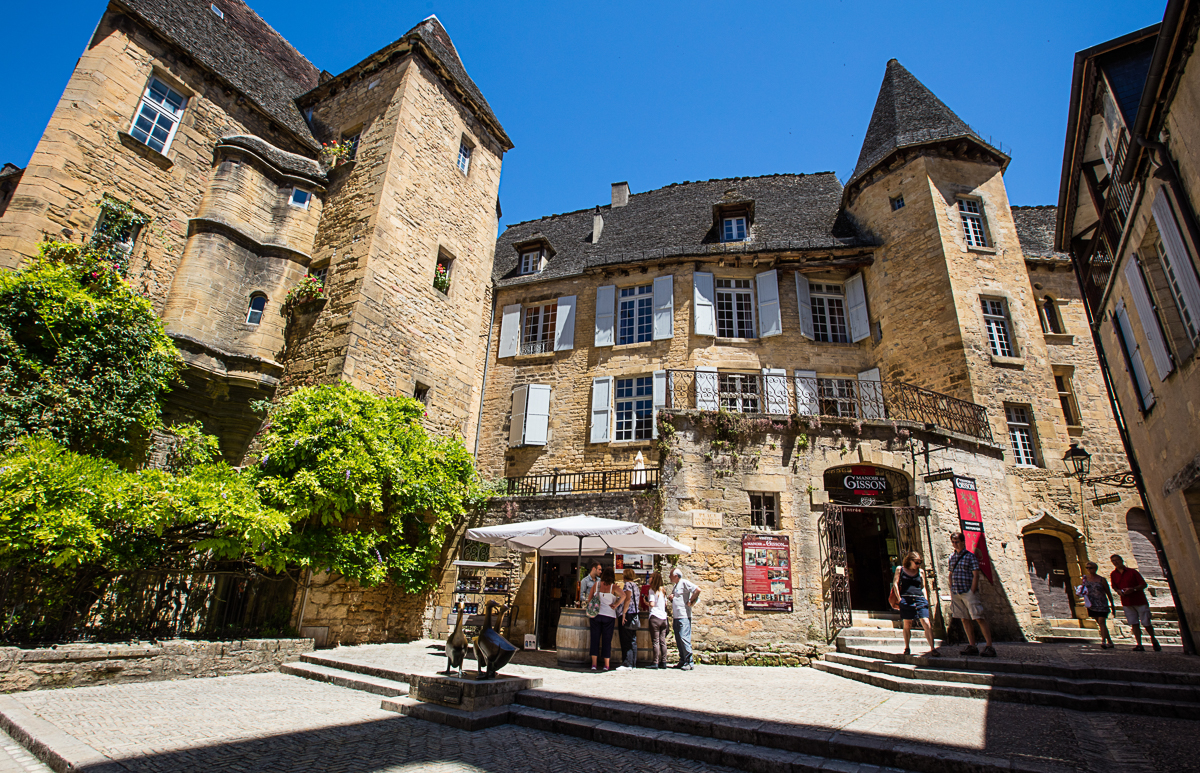 ST-CIRQ-LAPOPIE
VISITER L'UN DES PLUS BEAUX VILLAGE DE FRANCE !
> 46330, St-Cirq-Lapopie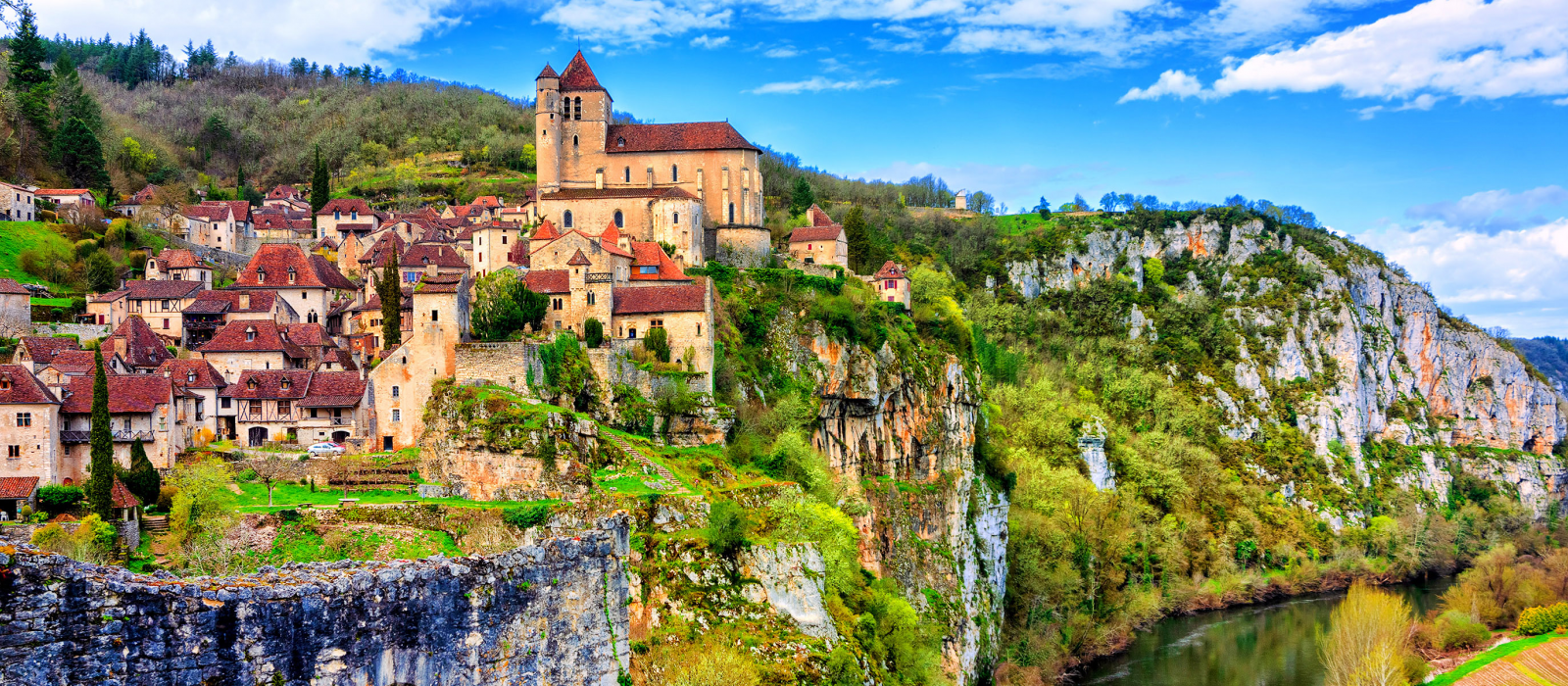 CAMPING MOULIN DU BEL-AIR
VOTRE CAMPING SE SITUE ICI !
> Claux de Bouyssole, 46310 Saint-Germain-du-Bel-Air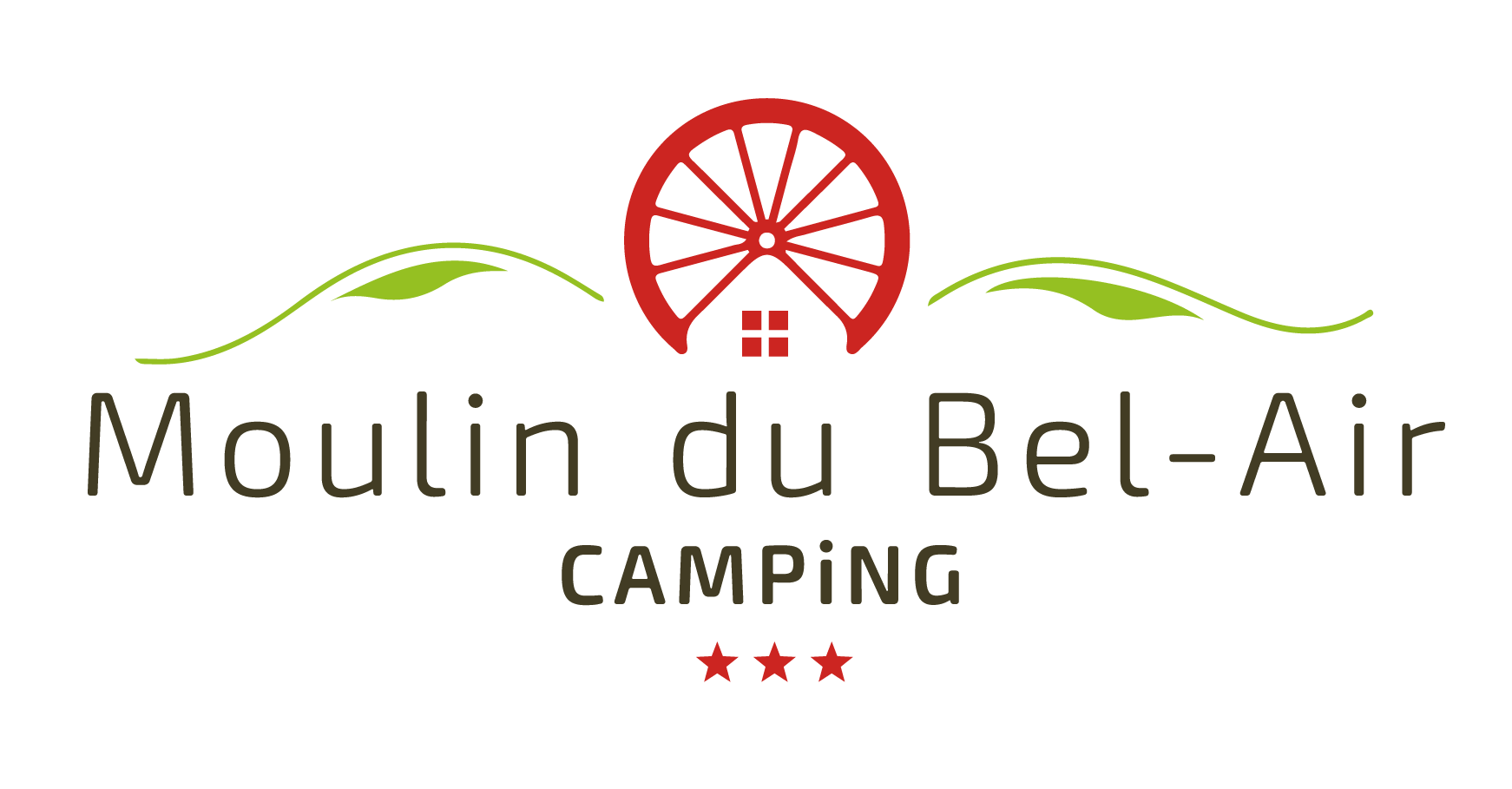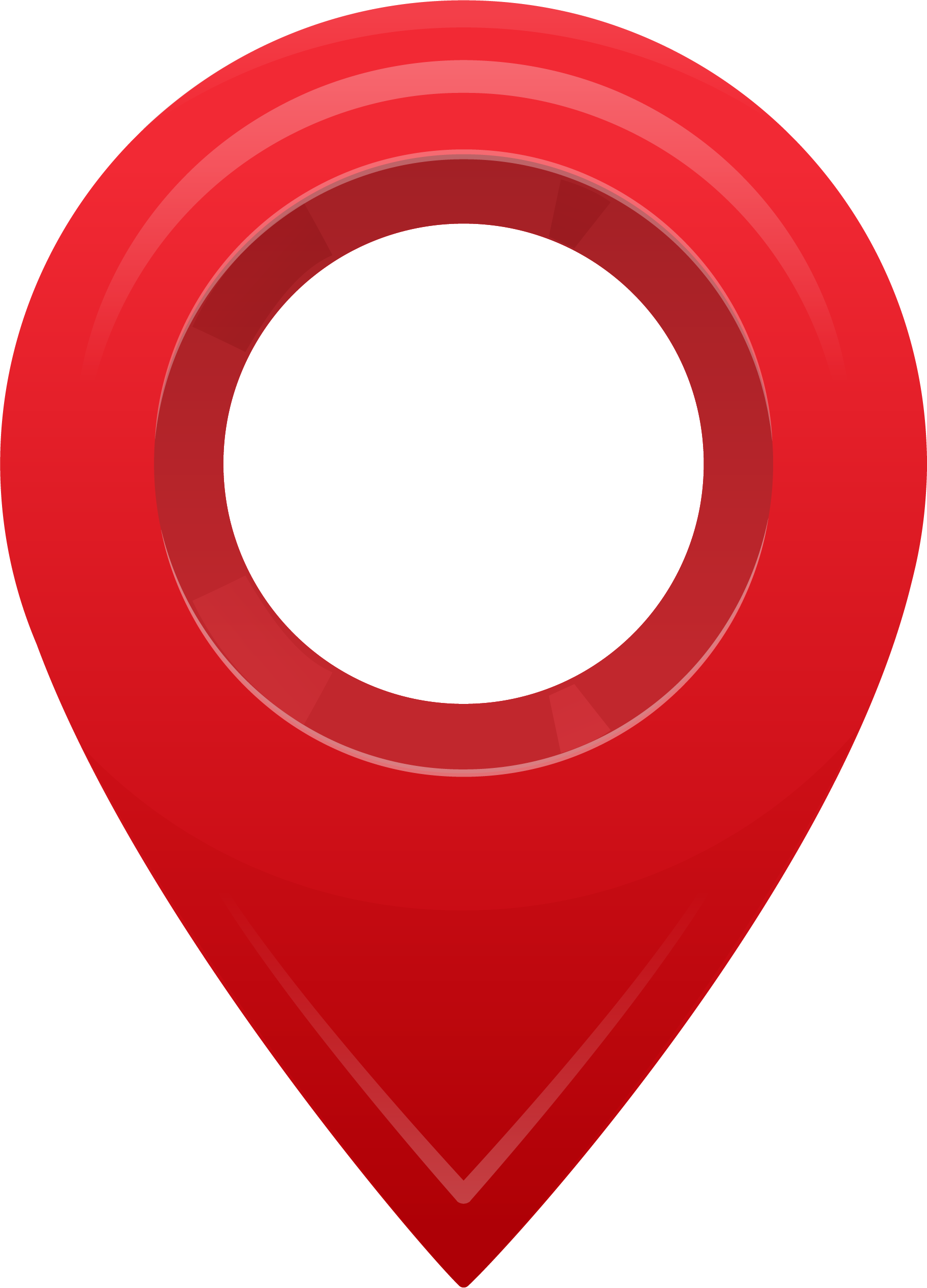 Zoom out the map around the campsite, explore it, and click on the places to visit with a red marker to discover the riches of the Lot and Dordogne !
English castle in Autoire
Family discovery of the cazelles
On the GR 6 - Pont de l'Ouysse
English castle in Cabrerets