COVID INFOS
______________
"Your holidays in all serenity!" 
Our team is mobilized to welcome you in the best conditions:
- By the strict respect of the sanitary protocol defined by the federation of outdoor accommodation.
- Through appropriate training for our employees.
- By steam disinfection of sanitary facilities and accommodation.
- By using virucidal cleaning products that also respect the environment.
- By offering you cancellation insurrance cancellation insurance covering the Covid19.
a place of calm and serenity to enjoy your holidays with your family!
In the heart of the Lot, our campsite built around its 18th century water mill welcomes you in a bucolic, relaxing and environment-friendly setting. You will find spacious and tree-lined 71 pitches for caravans, tents or motorhomes, but you can just as easily put your suitcases in one of our 21 rentals, whether new or redesigned for your greater comfort. In addition to the pure daily "Bel-Air", you will have at your disposal a heated swimming pool, La Brasserie du Moulin in a guinguette style, for cool evenings, an indoor bar with a flea market spirit: Le Broc du Céou, a bowling alley or a play area for children.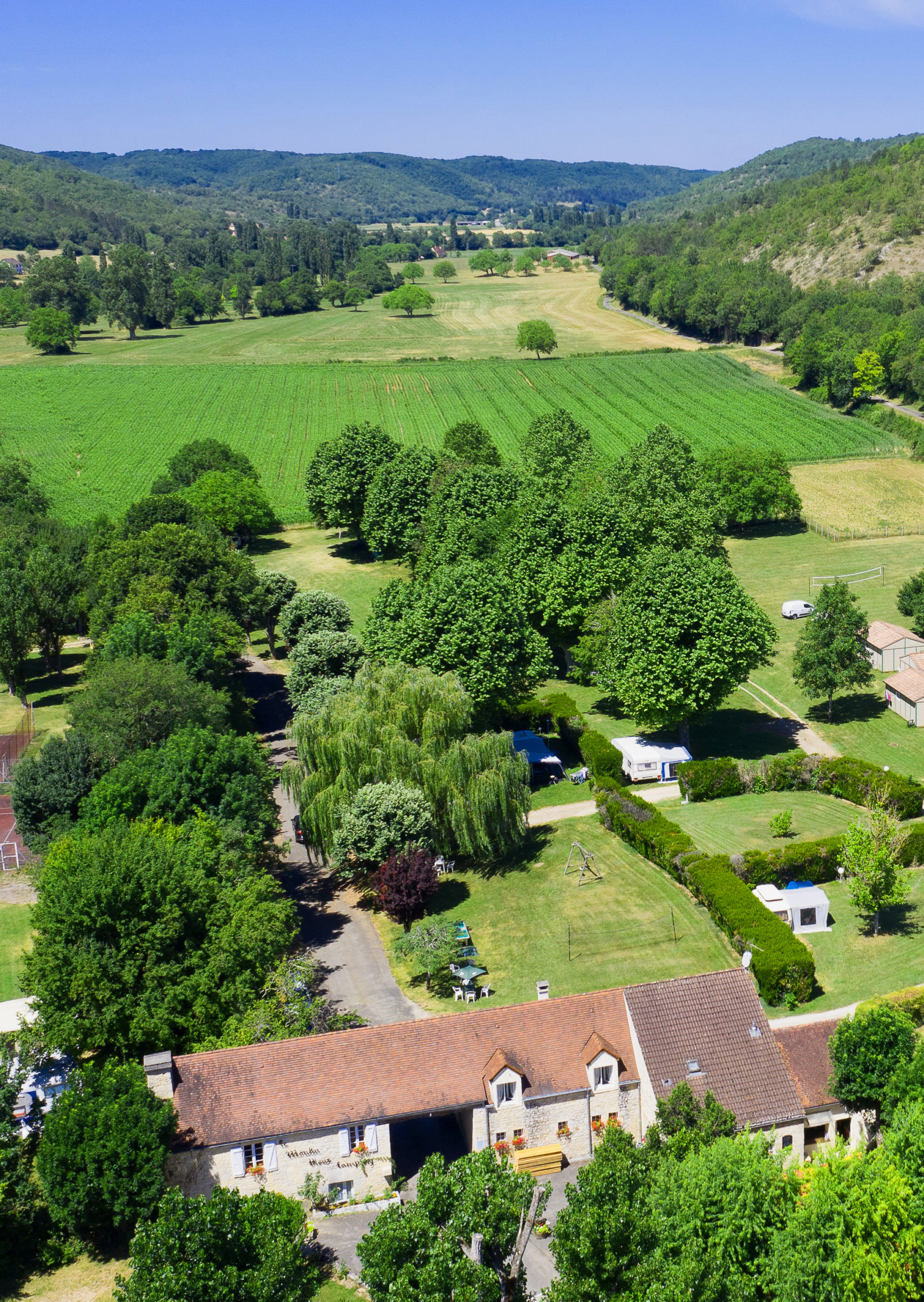 A children's club will welcome your little ones from 3 to 9 years old, sports activities for the older ones will allow great encounters and themed evenings (concerts, games, meals, shows …) will enchant your end of days. Nearby, during your family outings, you can discover the thousand and one wonders of Lot, Dordogne and Périgord or practice activities such as canoeing, cycling or hiking, fishing or swimming. in white water. Want to let go and enjoy this family atmosphere? Now think about booking one of our chalets, mobile homes, lodge tents or camping pitches.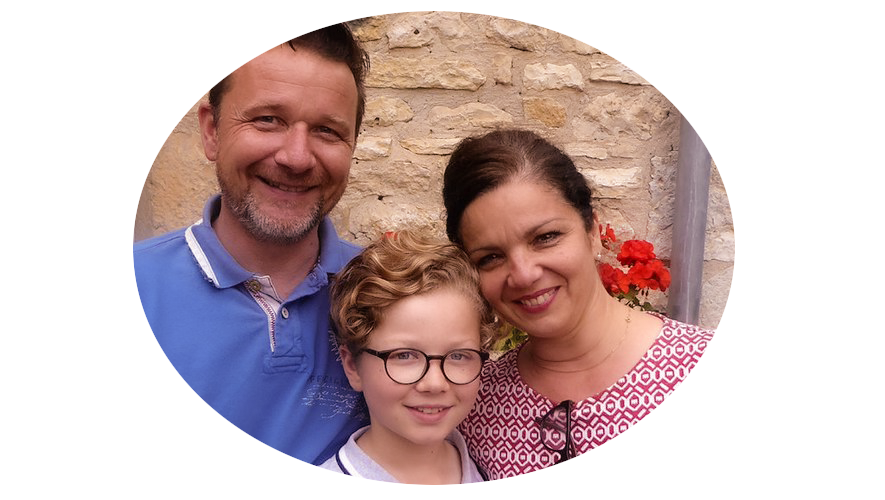 THE STORY OF THE CAMPSITE
"3 years ago, we made the choice to give a new meaning to our life. Our wish is to have a life that is in line with our environmental and ecological convictions, but also and above all to place people at the heart of our activity. It is in the Lot, a stone's throw from the majestic Lot and Dordogne valleys, at the gates of the Périgord Noir and surrounded by gems such as Sarlat, Rocamadour or Saint Cirq Lapopie that we have decided to put our bags down. "
Anne & Thibaud
Since 2019, we are proud to be labeled "ZERO WASTE TOURISM" in the Lot
The campsites C'est si Bon, 13 campsites in France
If you have enjoyed your holiday in the Lot at the Moulin du Bel-Air campsite, you will no doubt like the C'est si Bon campsites. C'est si bon is a group of 13 campsites in France who share the same way of seeing their work. On C'est si Bon campsites, you will indeed find an owner available to share with you his passion for his region and for its gastronomic specialties. On all C'est si Bon campsites you can also taste some of these regional specialties. All these campsites have also retained their identity as campsites. Even if all C'est si Bon campsites offer stays in chalets, lodge tents, mobile homes or unusual accommodation (treehouses, trailers, etc.), the camping pitches are still very present and occupy at least the least amount of time. half of the land, with spacious plots for your tent, caravan or motorhome vacation.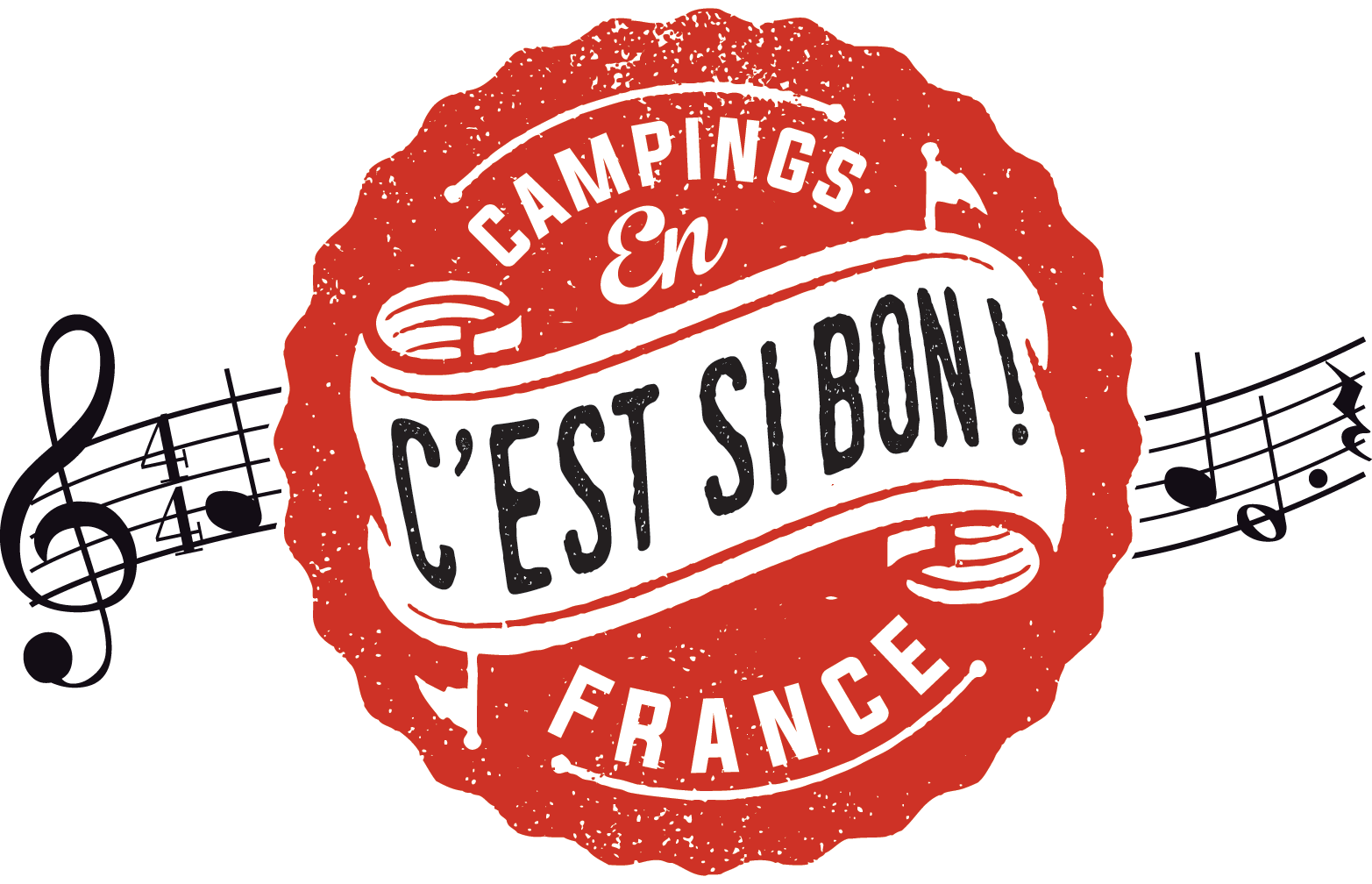 It is around this conception of camping that the managers of Cest si Bon campsites have gathered. A group of friends who like to share with you their love for France, its regions and its gastronomy. During the winter, they come to meet you at a number of tourism and caravan fairs in Europe (Vakantibeurs in Utrecht, Caravana in Leeuwarden, CMT in Stuttgart, Caravan Show in Birmingham, Rennes tourism fair, Brussels, etc.) with tastings of wine and local products. But you can also obtain from each of them the brochure which includes the 13 C'est si Bon campsites as well as the C'est si Bon VIP CARD which entitles you to special offers on the C 'chain campsites. is so good.
The campsites C'est si Bon